Certified Refurbished Program
Enjoy the same great Magimix US quality and experience, at a lower cost while supporting our efforts of going green. ​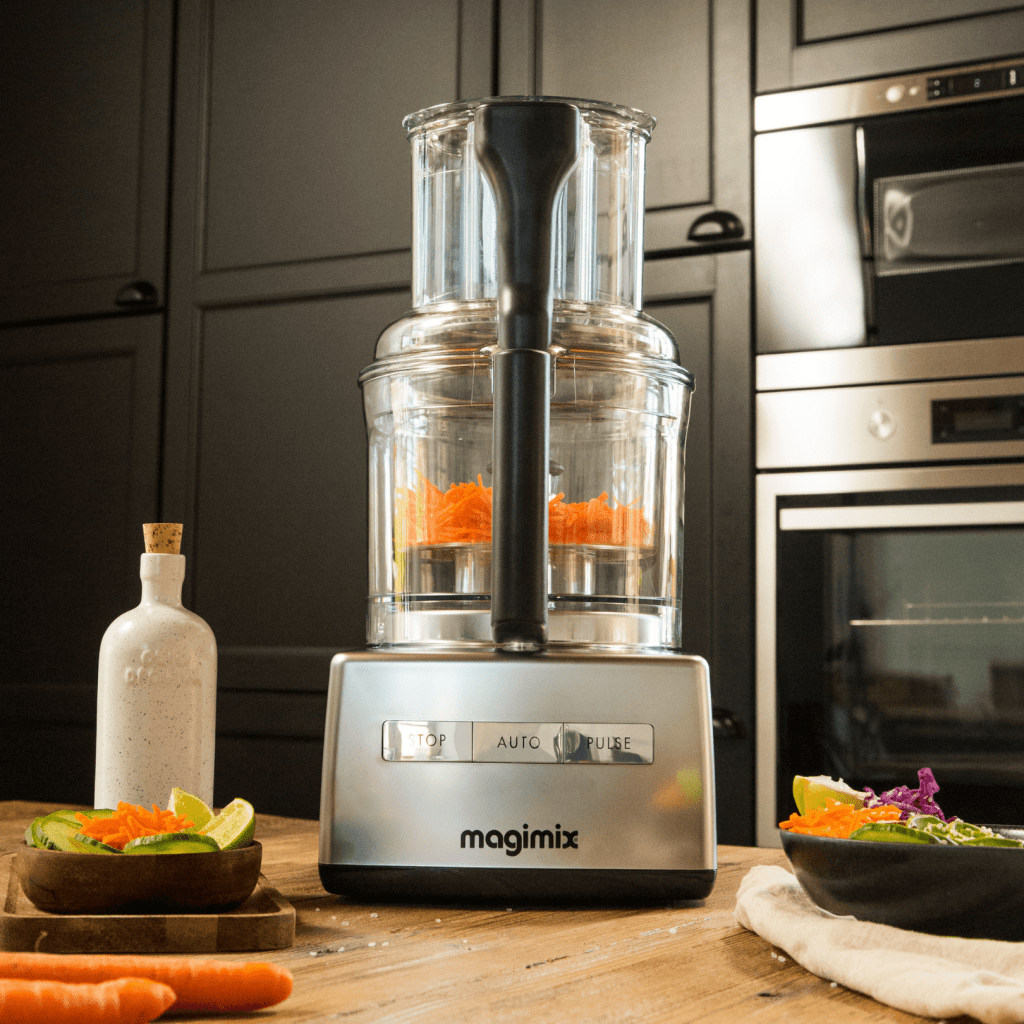 Refurbished Food Processors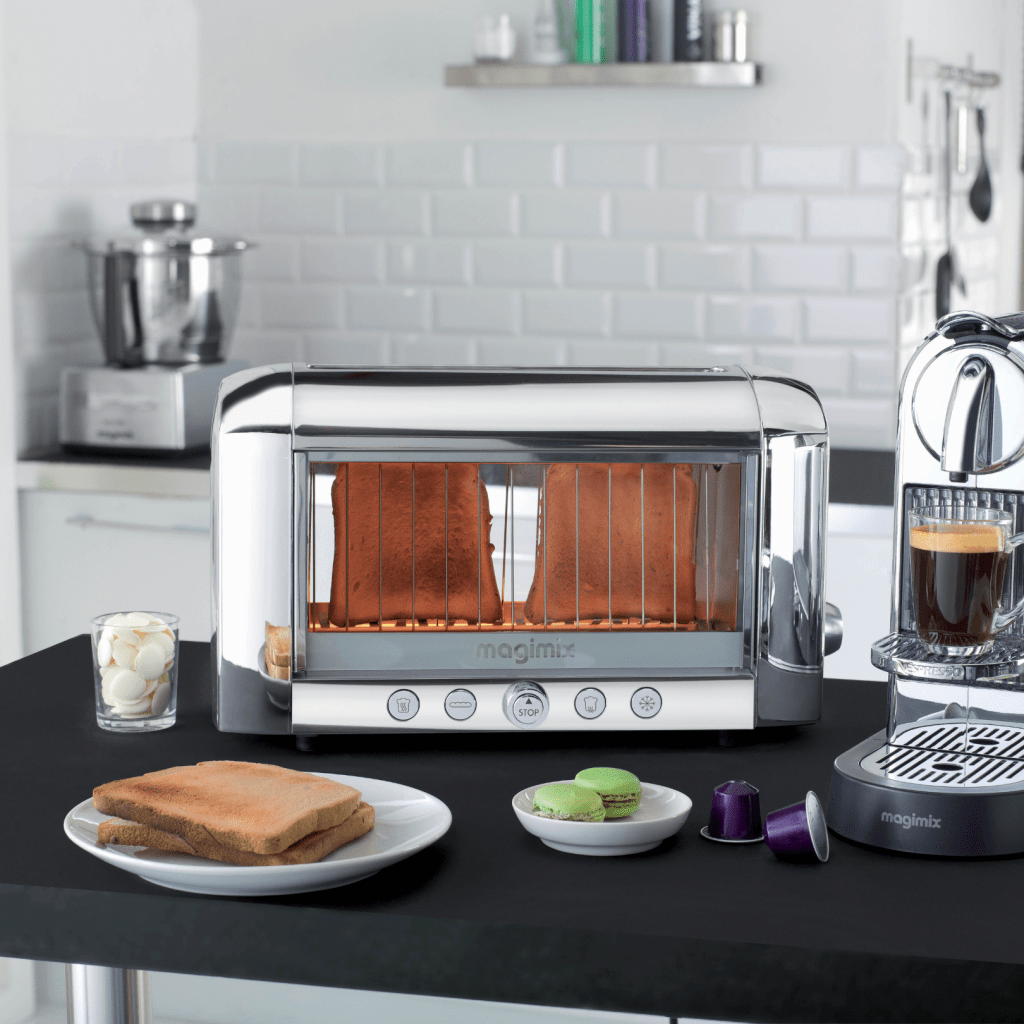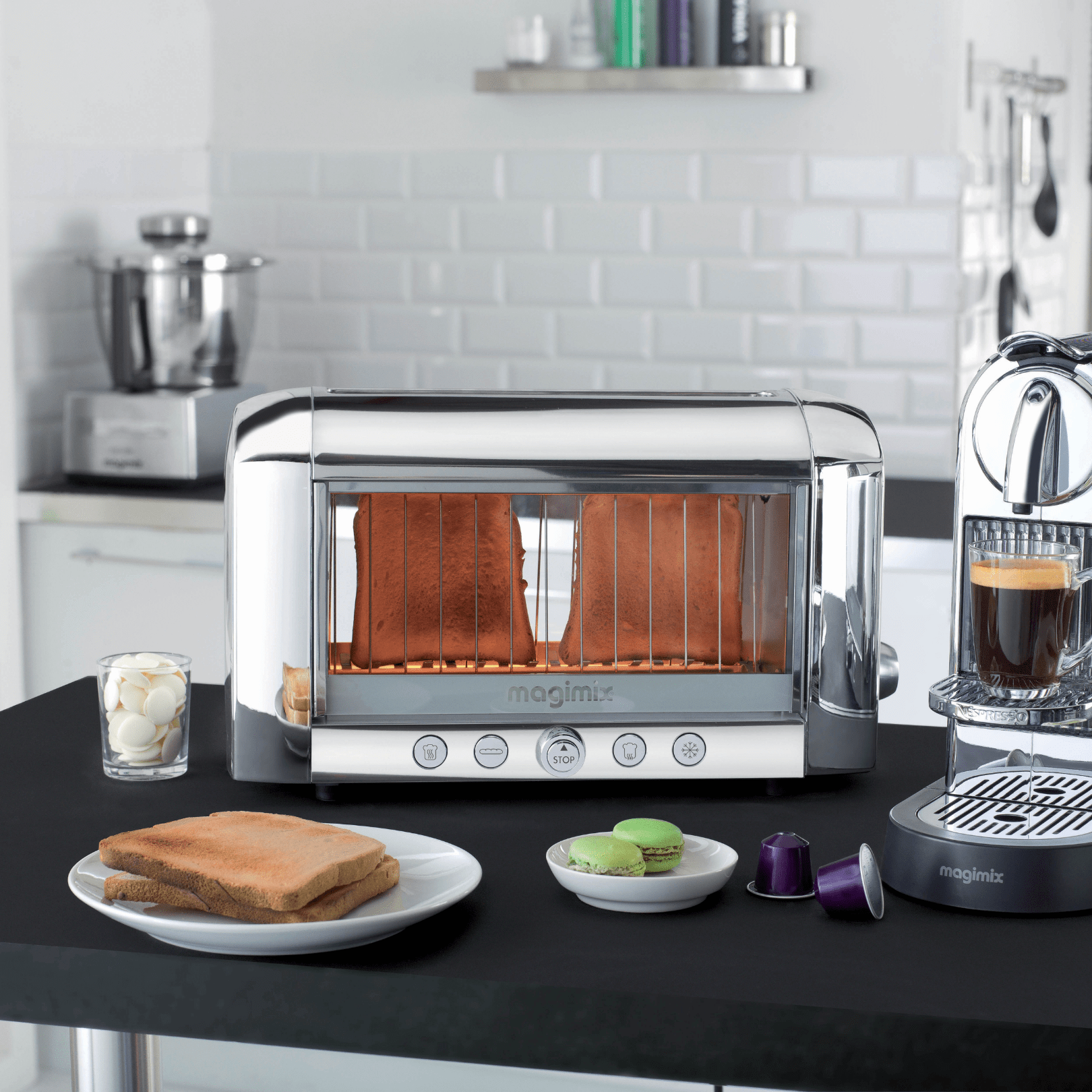 Refurbished Vision Toasters
What Does Refurbished Mean?
Our certified refurbished products are pre-owned unused or lightly used appliances that have been inspected, cleaned, and tested by our in-house experts to meet Magimix US's quality standards.
No Food Processor or Toaster Left Behind
Why choose a certified refurbished product?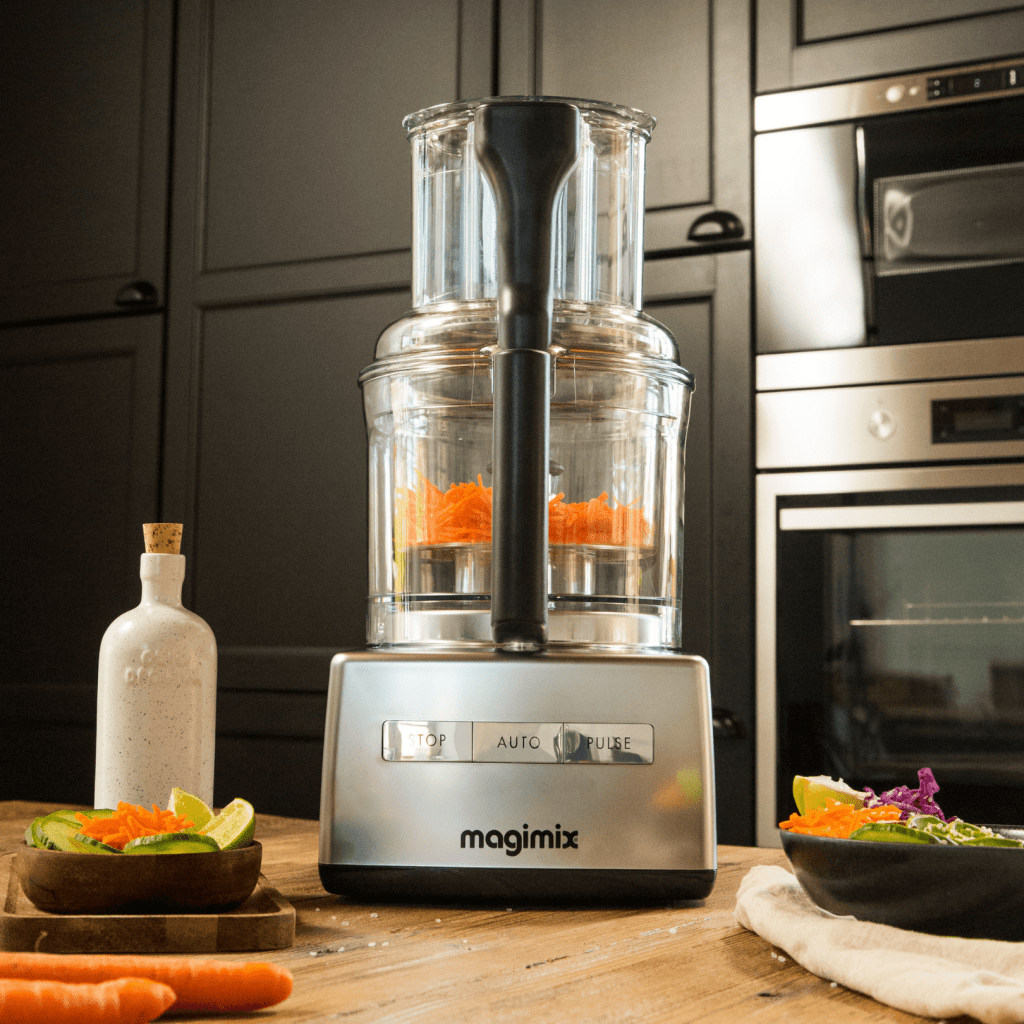 Outstanding Value
You'll delight in our selection of certified refurbished products, which are the perfect balance of quality and affordability.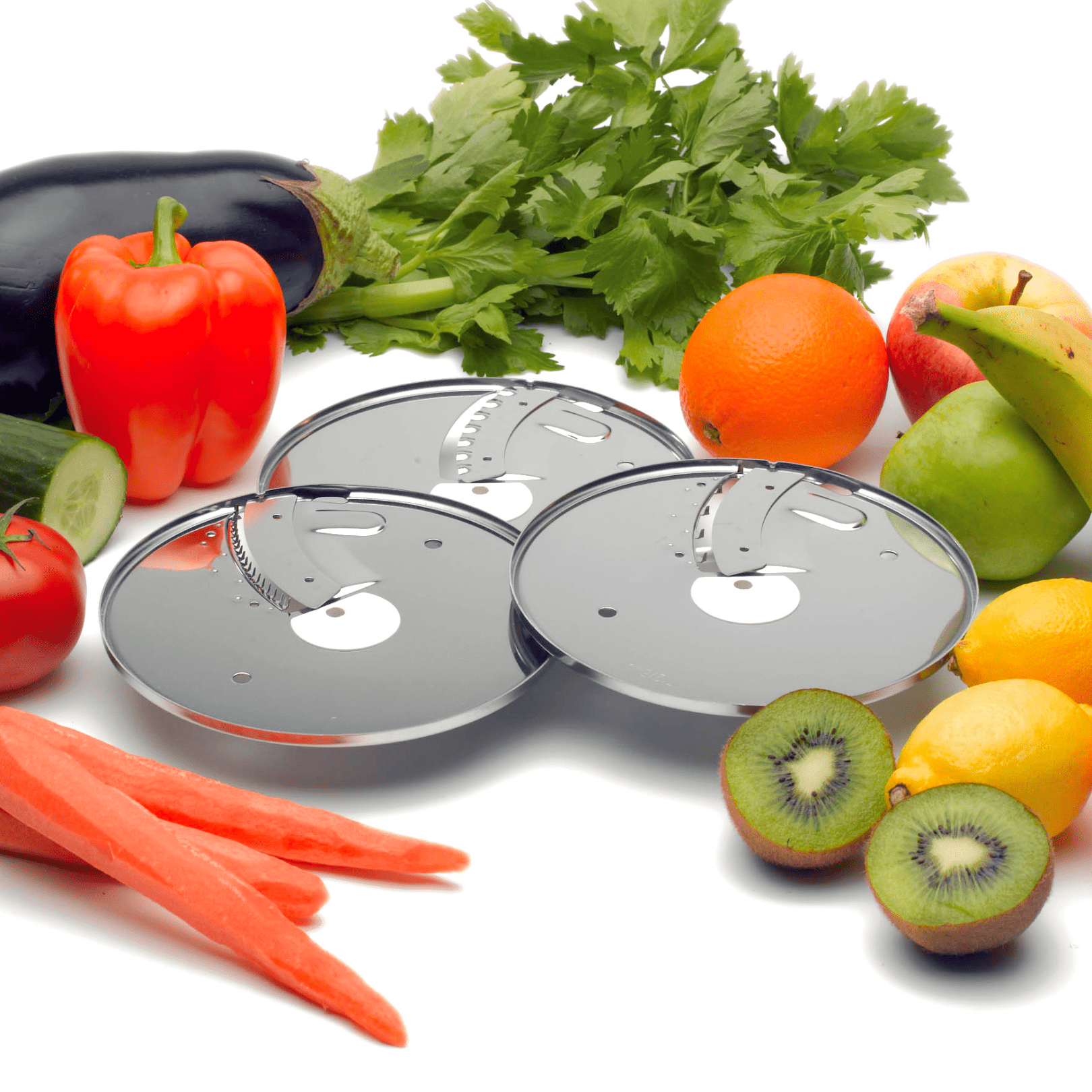 Premium Quality
We refurbish every product we sell to meet our high standards. You can be confident that a certified refurbished product performs as well as a new one.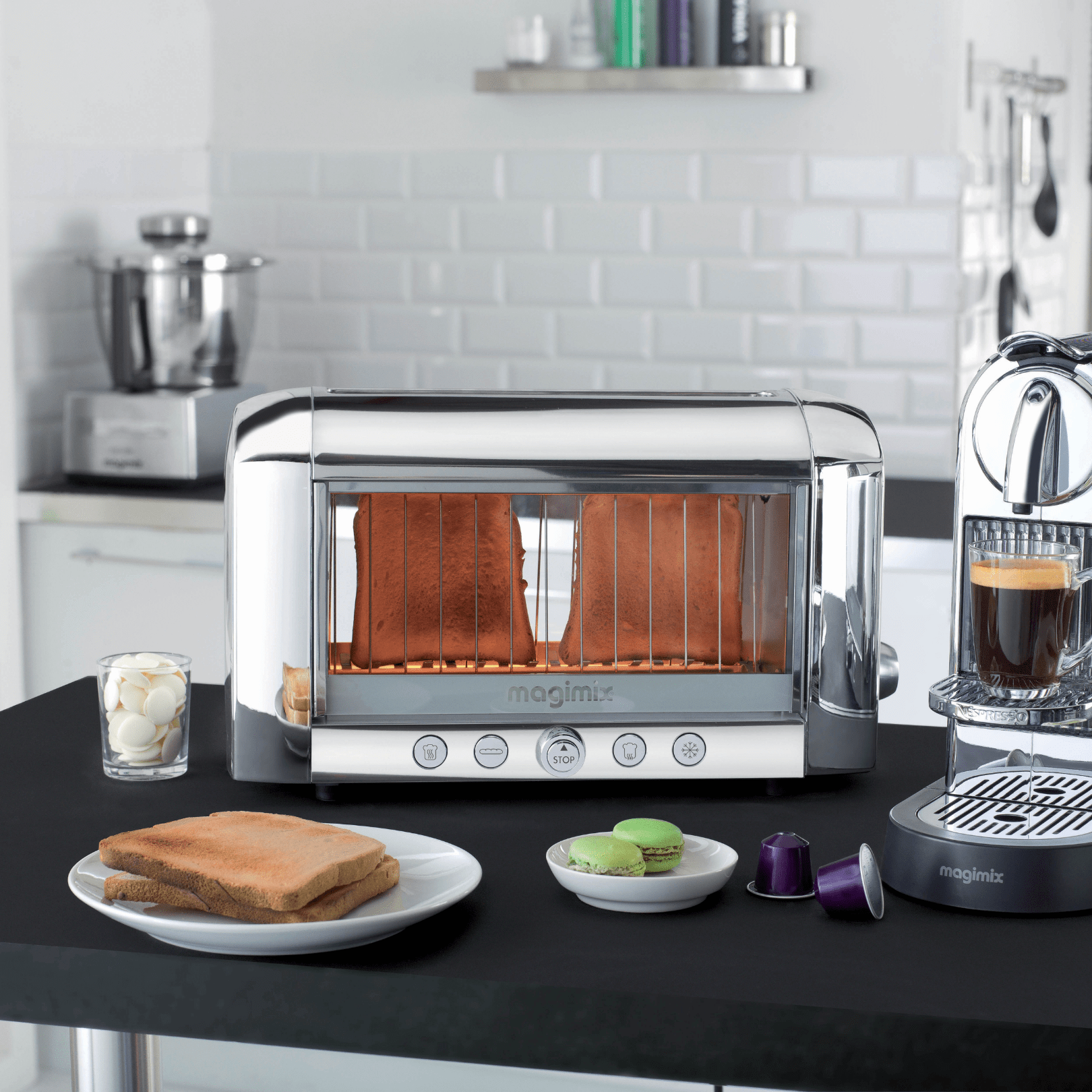 Going Green
By buying refurbished, you are helping us meet our goal of reducing waste. You are conserving resources and helping to preserve the environment.
Frequently Asked Questions